Adèle (Secret Vibes, Yangbay) and Zalem (JMPZ, Milanga, WAdhom) played the didgeridoo (Australian Aboriginal traditional instrument) since 2002.

Always in search of the infinity possibilities which offer
this instrument, they like to explore it through various
musical universes : electronic music, jazz, world, hiphop…

It's in Grenoble in February 2013, during their first jam
together that appeared the obvious fact:

" we have to create a duet ! "

Then a great creative collaboration began. With the desire to compose pieces always more original and surprising
After two days rehearsals, Adèle and Zalem realized their first video with William Belle.
Filmed in the streets of Grenoble, this teaser presenting the spirit of the duet created a big " buzz" in the didgeridoo community and even beyond
Resulting from it the firsts booking for summer festivals, As well as the preparation of an album...
Here we go!
To fund it they used a Crowdfunding website (Ulule). It's a success, the initial budget, achieved in one week, is widely exceeded.
The 9 titles album " urban Tree ' is recorded at the beginning of July by Thibault Cano-Bruyère, talented sound-designer and sound-engineer.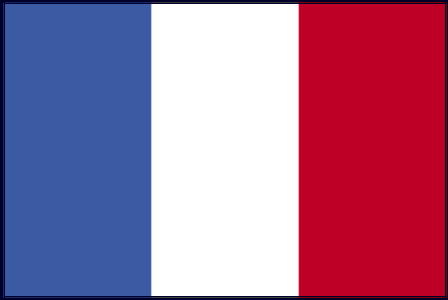 Adèle & Zalem
Didgeridoo Duet
On stage
The AZ concept, is also a challenge :

To use only the didgeridoo, rudimentary instrument by all
appearences to create dynamic and melodic musics capable
of captivate and make dance the audience...
The didg being the continuity of the body, everything is
possible !
Vibrations, beatbox, melodies and basses with the
voice are going to generate cutting rhythmics, unstable
textures and lively melodies. The didgeridoo is an amazing mediator.
Adèle and Zalem melt and complement marvelously. When
the virtuosity and the groove go alongside to the power and
the emotion... You will be amazed by the effect of their
vibrations on you !
© 2023 by Zalem. All rights reserved.